TIS THE SEASON
GIFTS AT ANY PRICE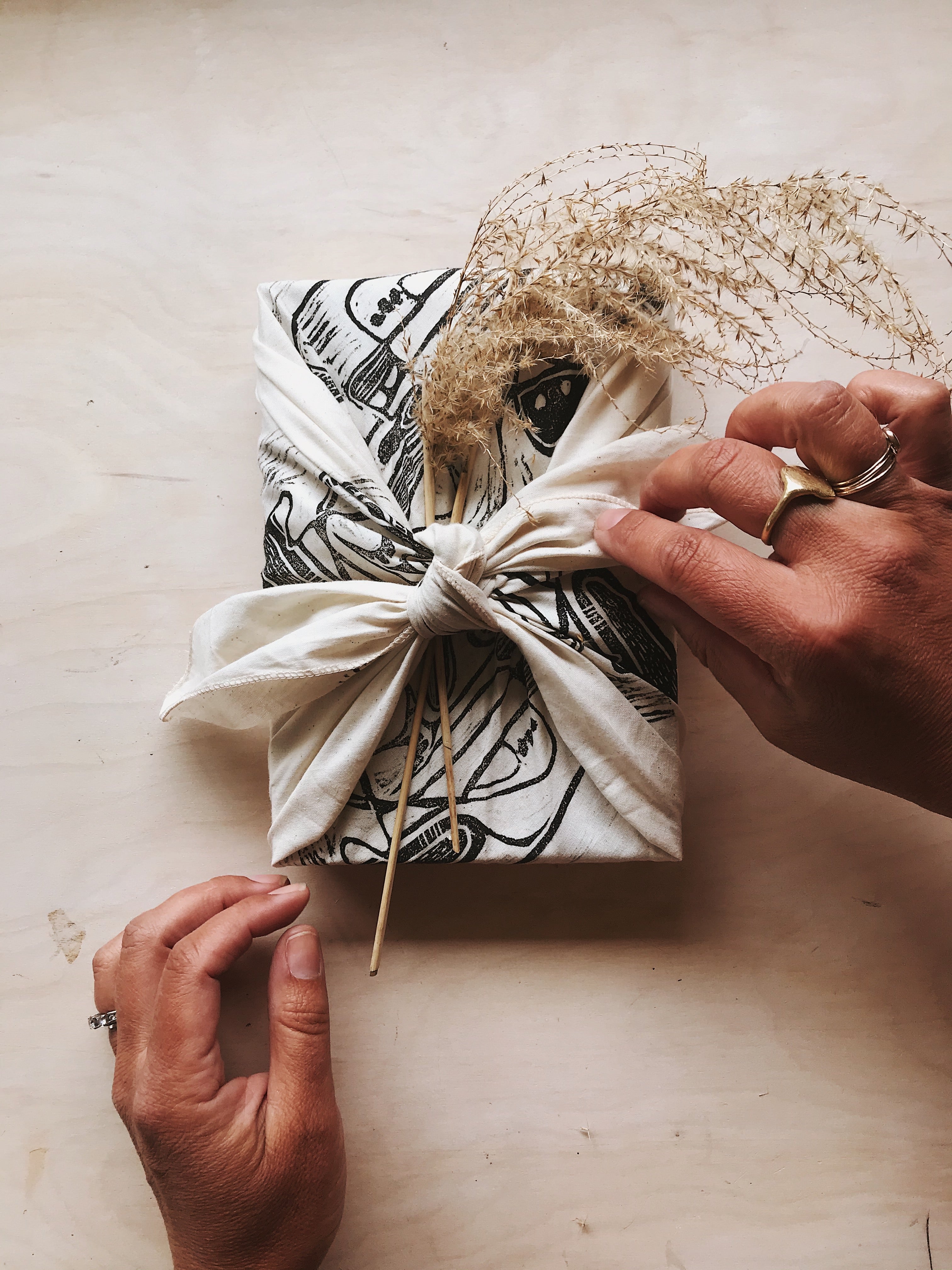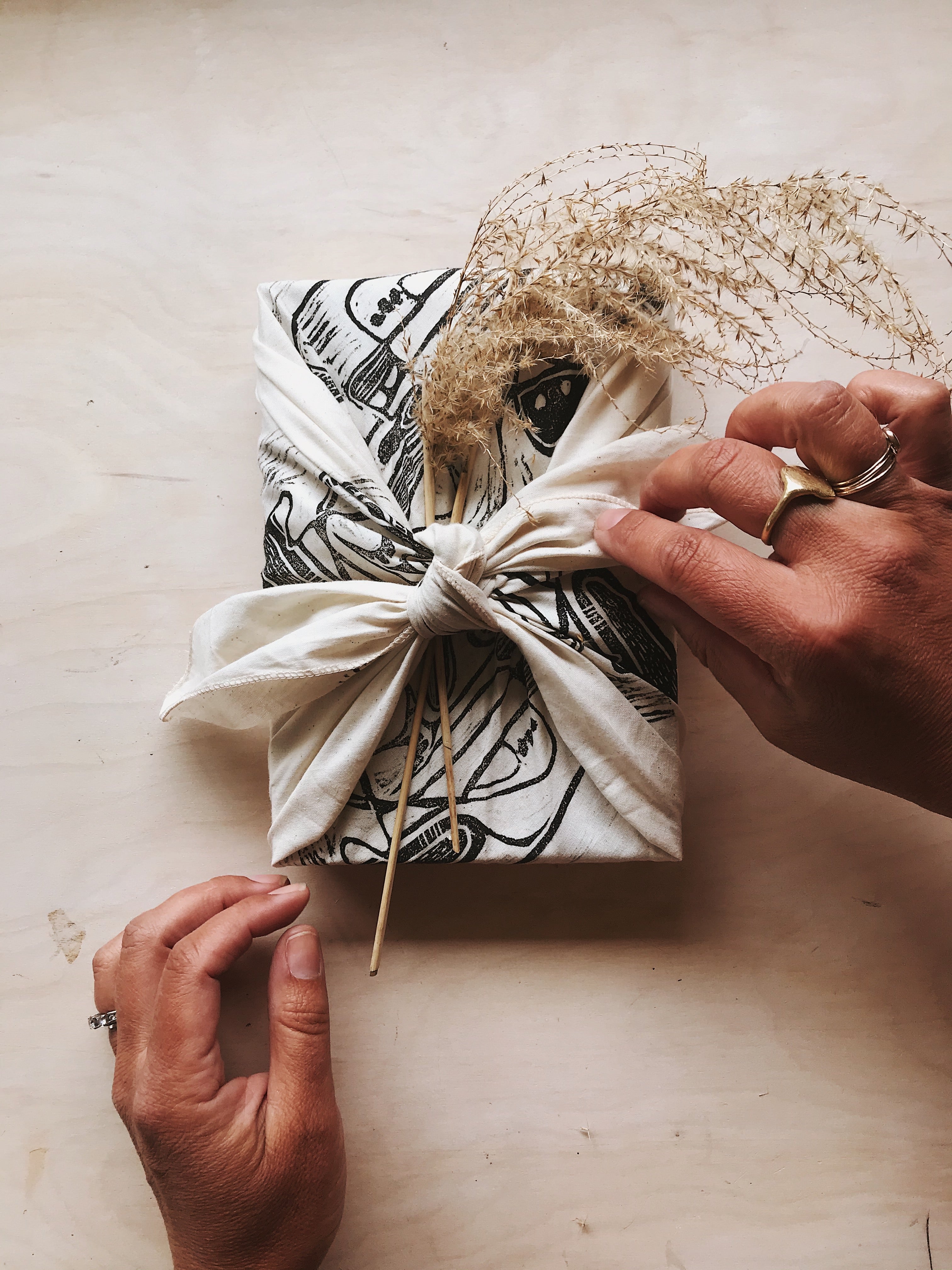 HOME
Dress it up in the finest extras. Brass Shell dish & spoon now available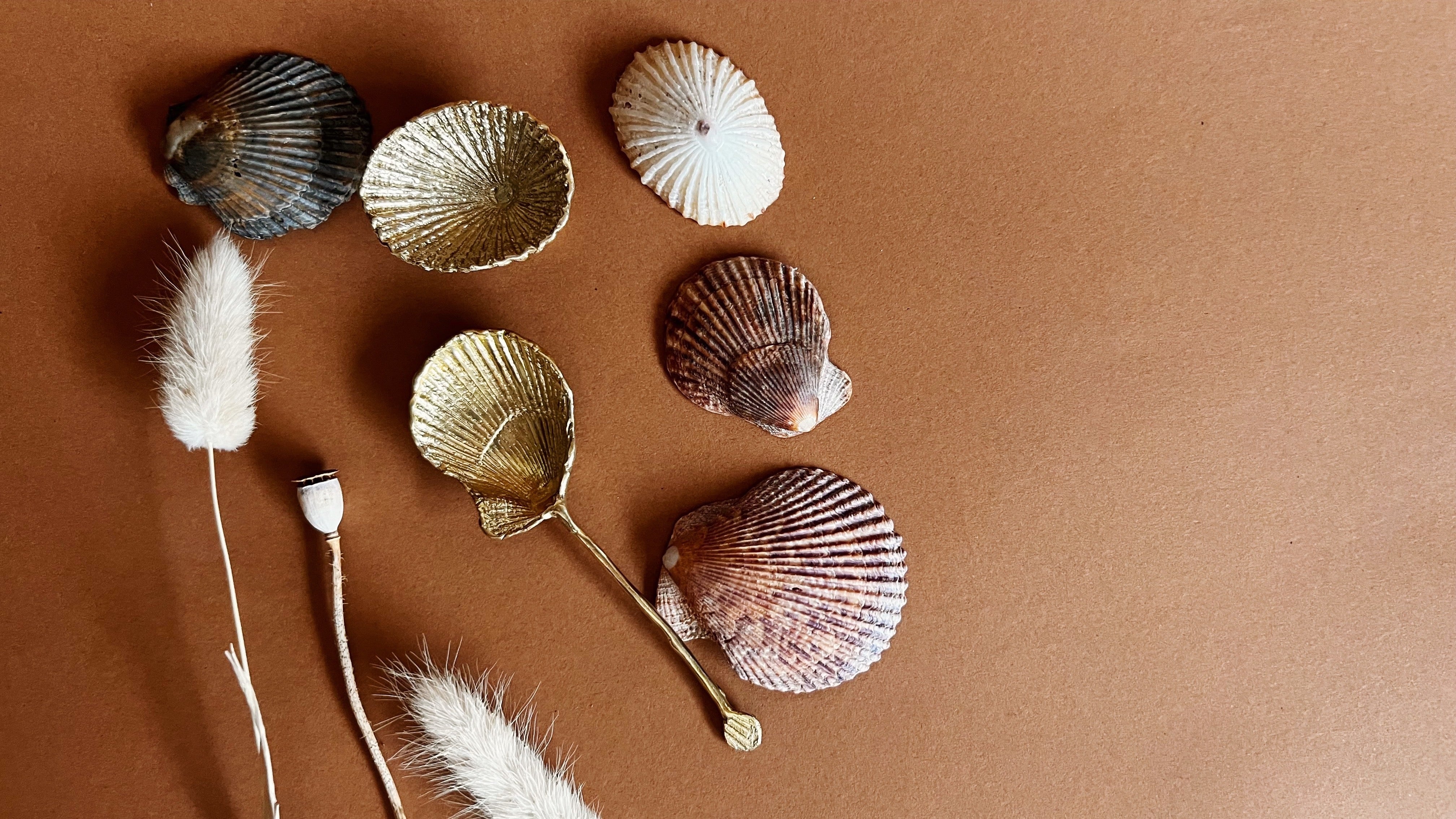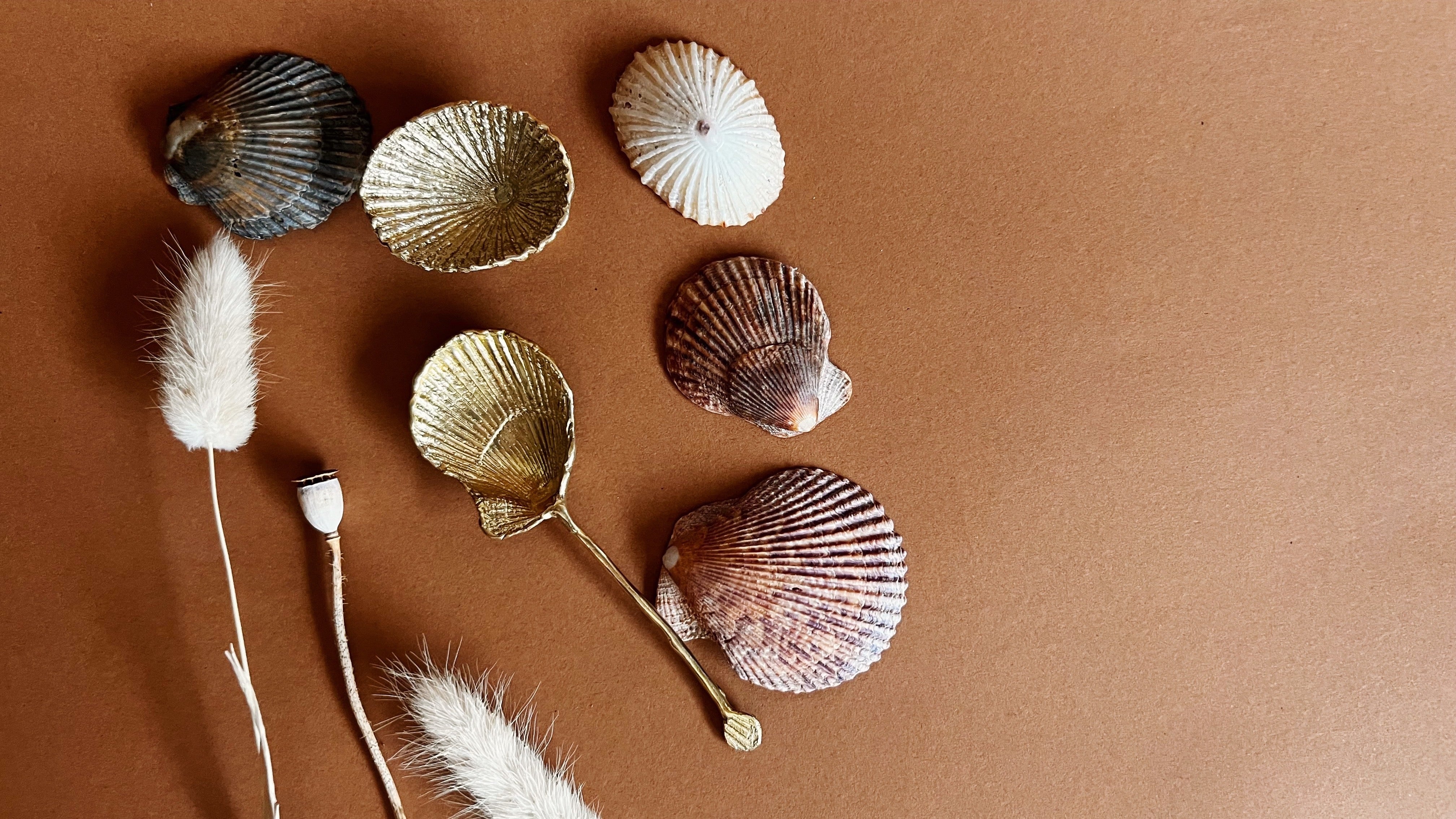 LOW TIDE
It's finally come in
WITH INTENTION
Handcrafted jewelry that invites you to listen, realign and honor yourself.
VESSEL
Just as the earth is shaped and reshaped by the elements, how too are we shaped by our own life experiences?
CLASSICS
Future heirlooms that are vessels for all that you are.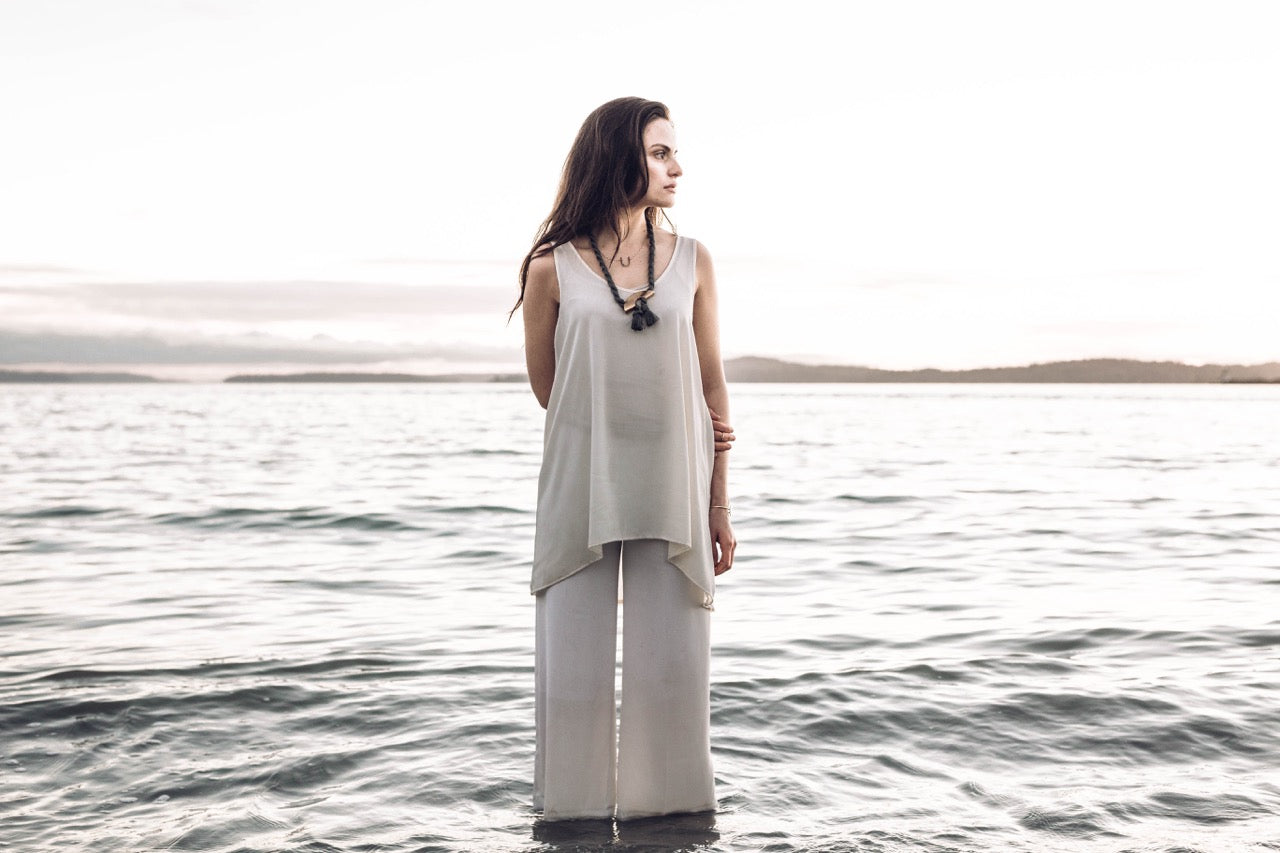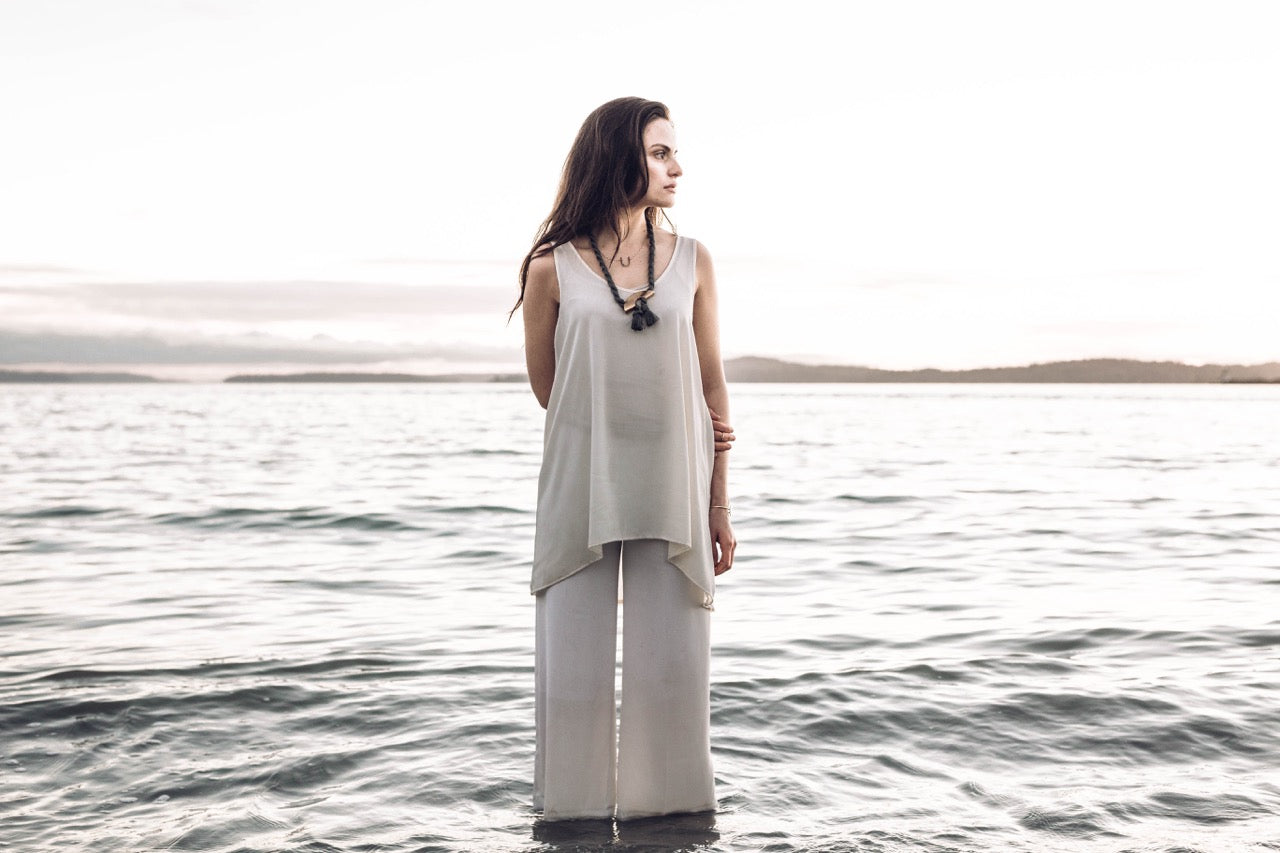 FUTURE HEIRLOOMS THAT ARE VESSELS FOR ALL YOU ARE
JOY GOODS
The perfect addition to your home to bring joy and happiness in the smallest moments.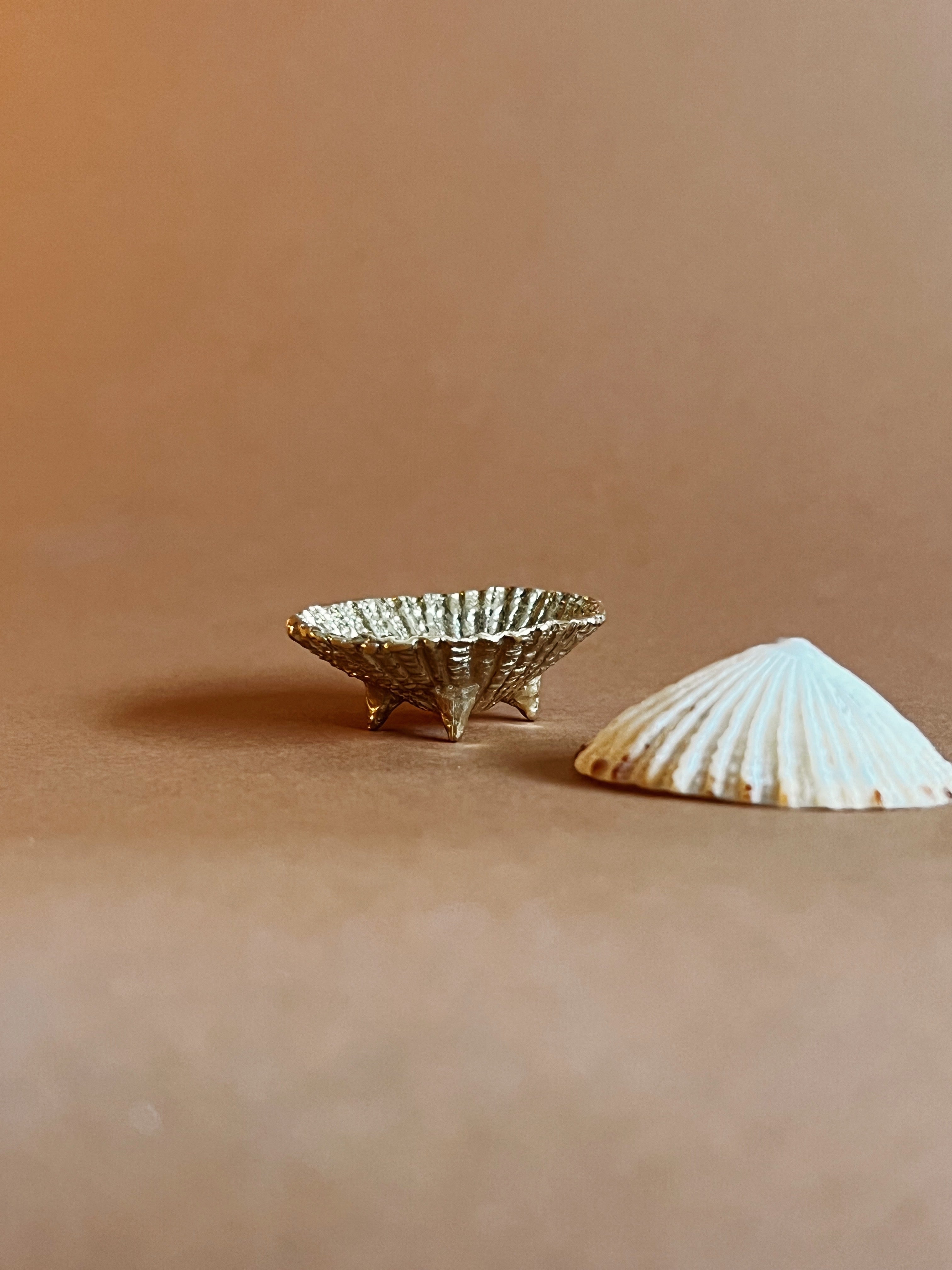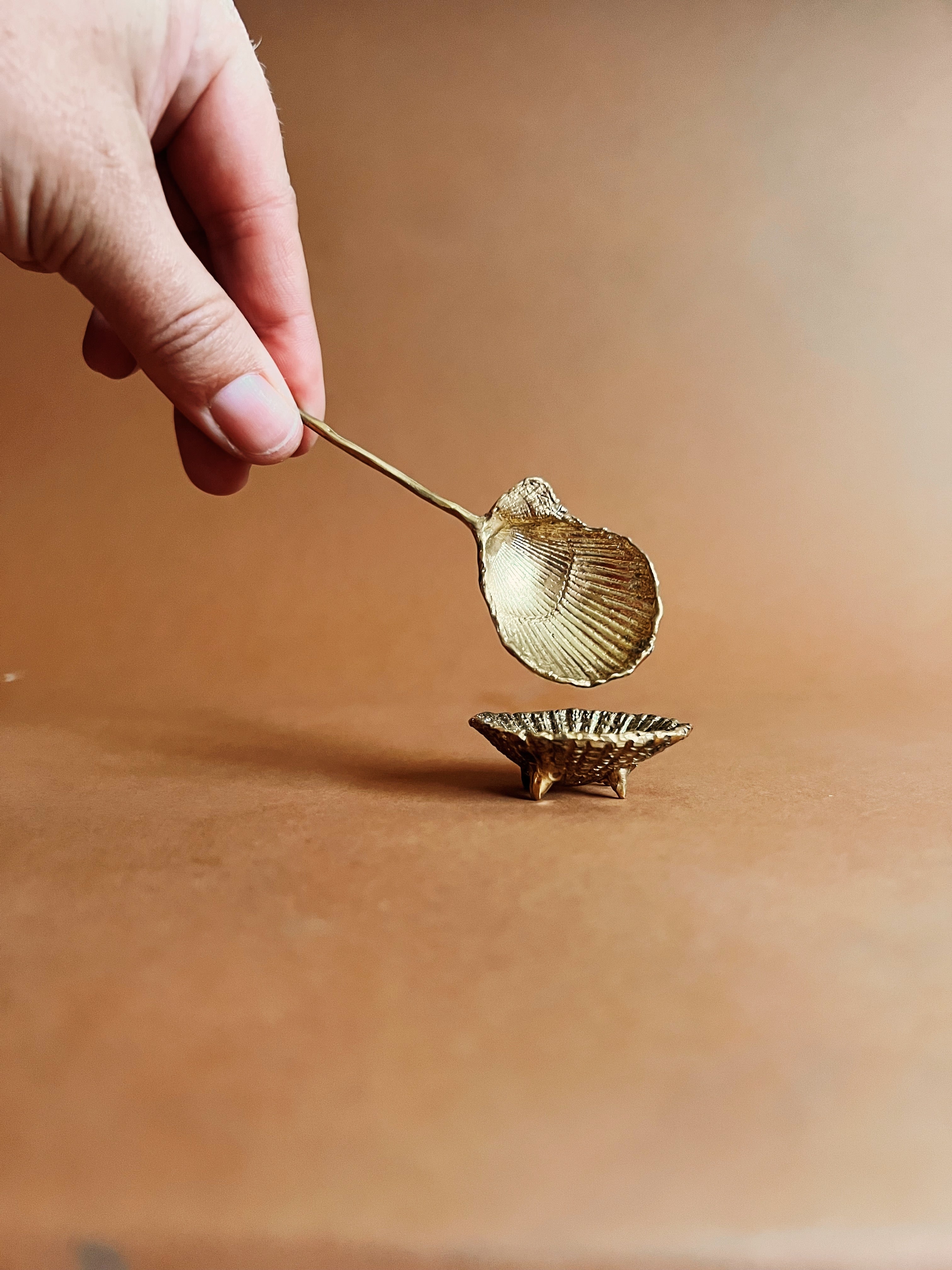 SHOP BY COLLECTION
LOW TIDE

VESSEL

CLASSICS

BRAIDED CORDS

HOME