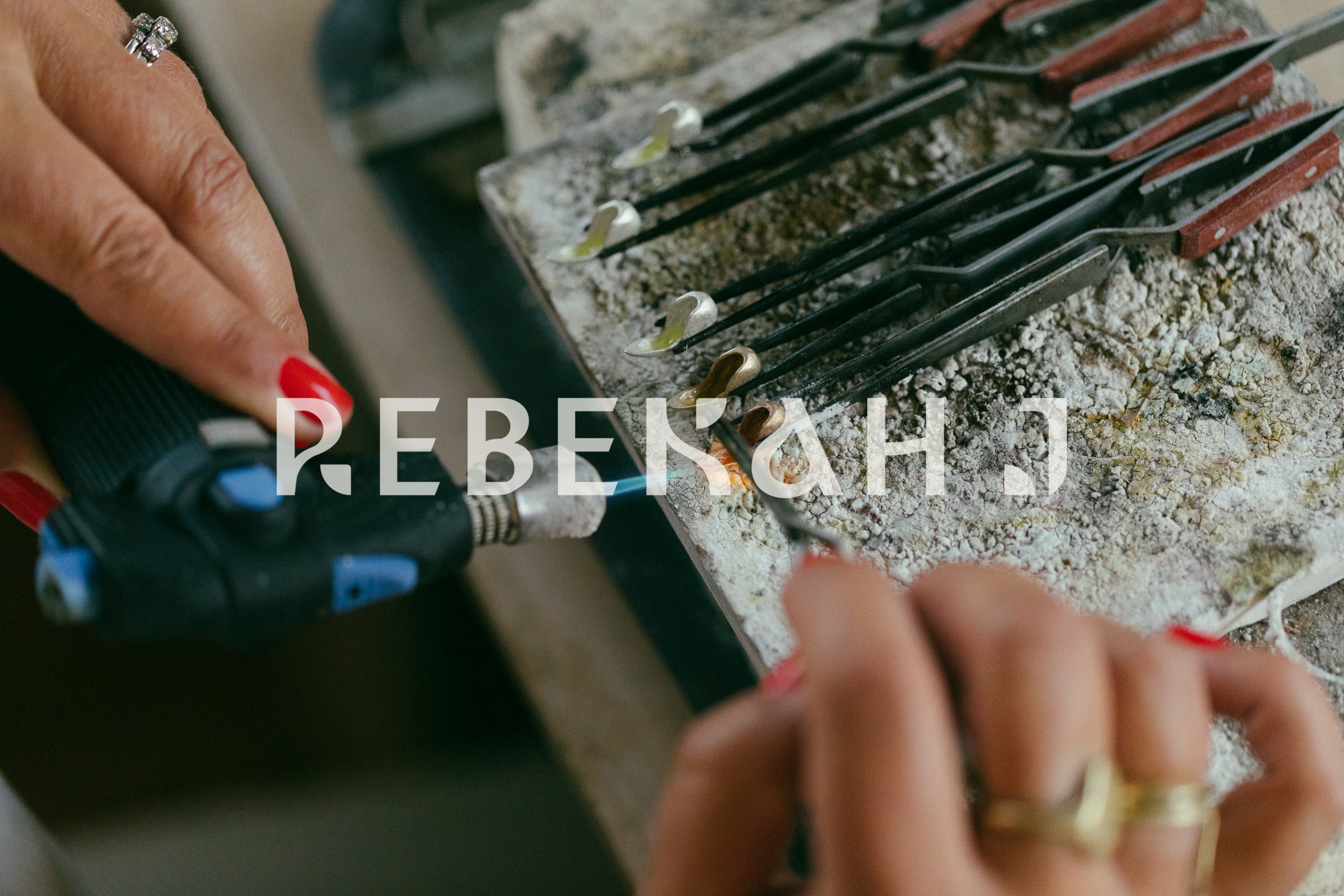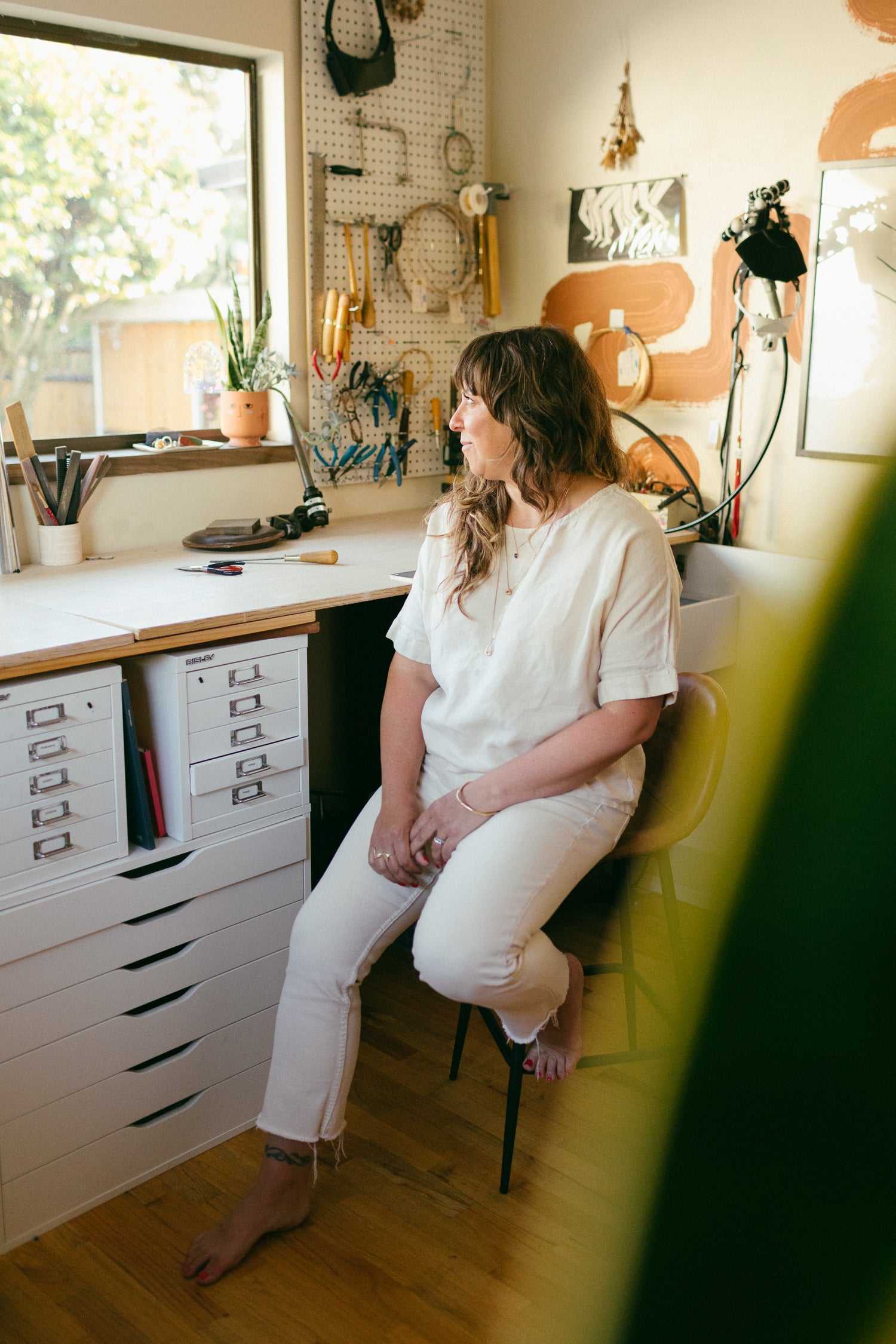 ABOUT REBEKAH J.
With a Bachelor of Fine Arts in Metalsmithing from the University of Washington, Rebekah uses traditional metalsmithing techniques to create her collections. Her deep and lifelong connection with craft alongside her ability to meld an organic quality with compassionate meaning, her work creates objects which allow the wearer to connect with significant moments in their lives. 
She has been with her husband since they were 18 & 19 and they have one pretty incredible daughter Luka, and a fat funny cat named Polly and a rescue dog named Birdie. Together they live in West Seattle, WA, where she has a home studio.
MEET THE TEAM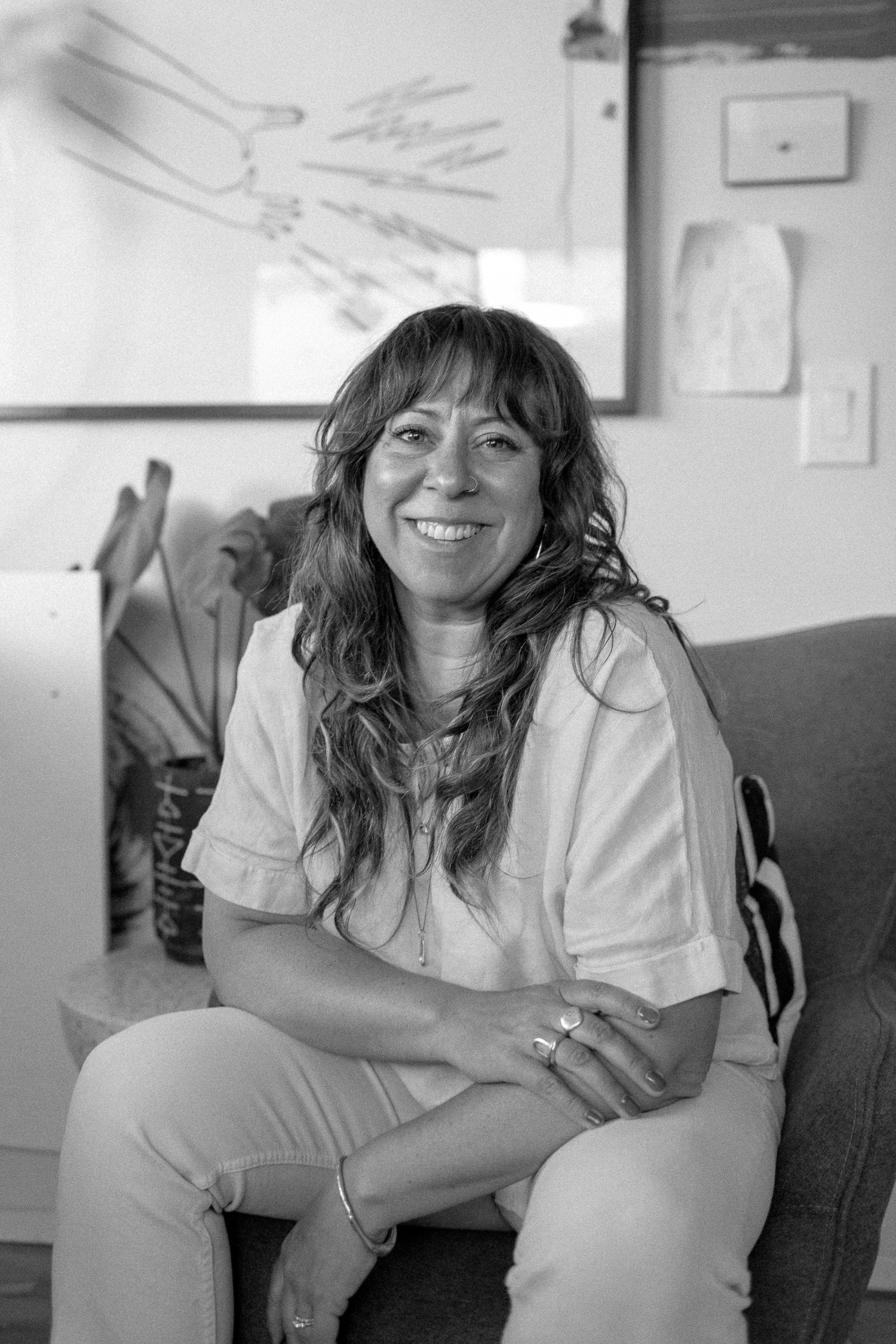 REBEKAH J.
OWNER / DESIGNER / JEWELER
Rebekah brings the ability to wear 50 hats at once, an ease of laughter, a love of wild weather, and a passionate and fierce love of her family, friends, and certainly her fur children. She is also the one-woman show behind everything at Rebekah J. Designs.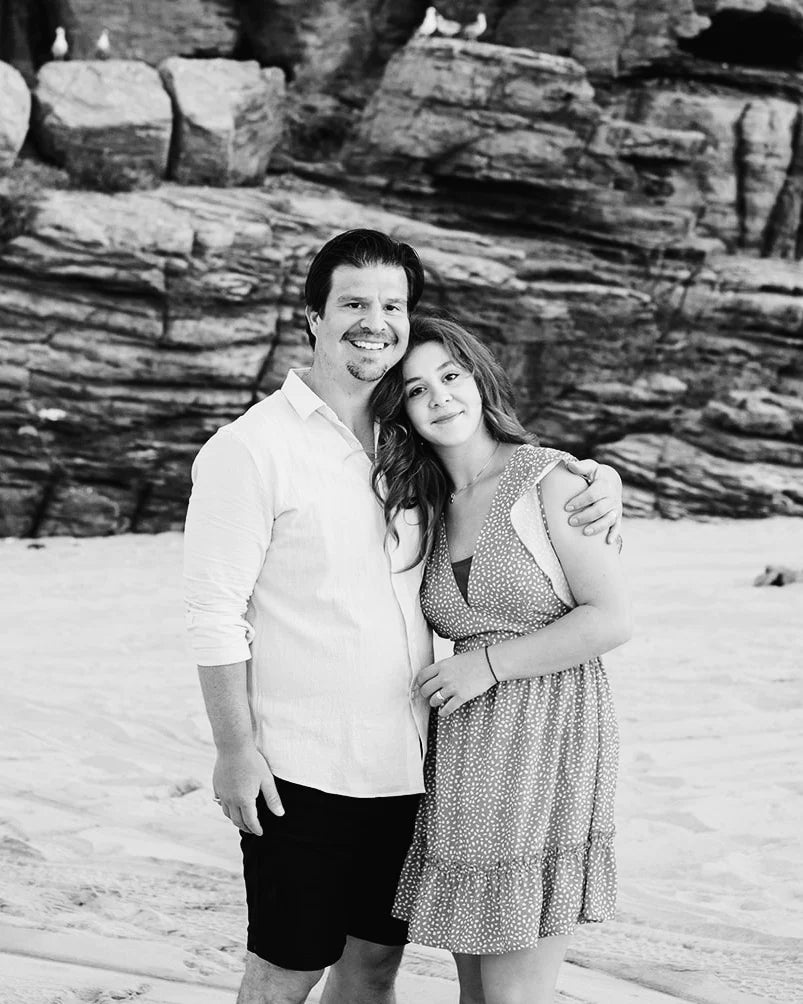 DAN + LUKA
SUPPORT TEAM
Dan, the love of Rebekah's life since she was 18, honey-do list checker, sounding board, tissue hander, foot rubber, wine pourer, and all-around amazing guy. Luka, a designer in training with an incredible eye, looks enough like Rebekah, that she's a great stand-in at in-person shows.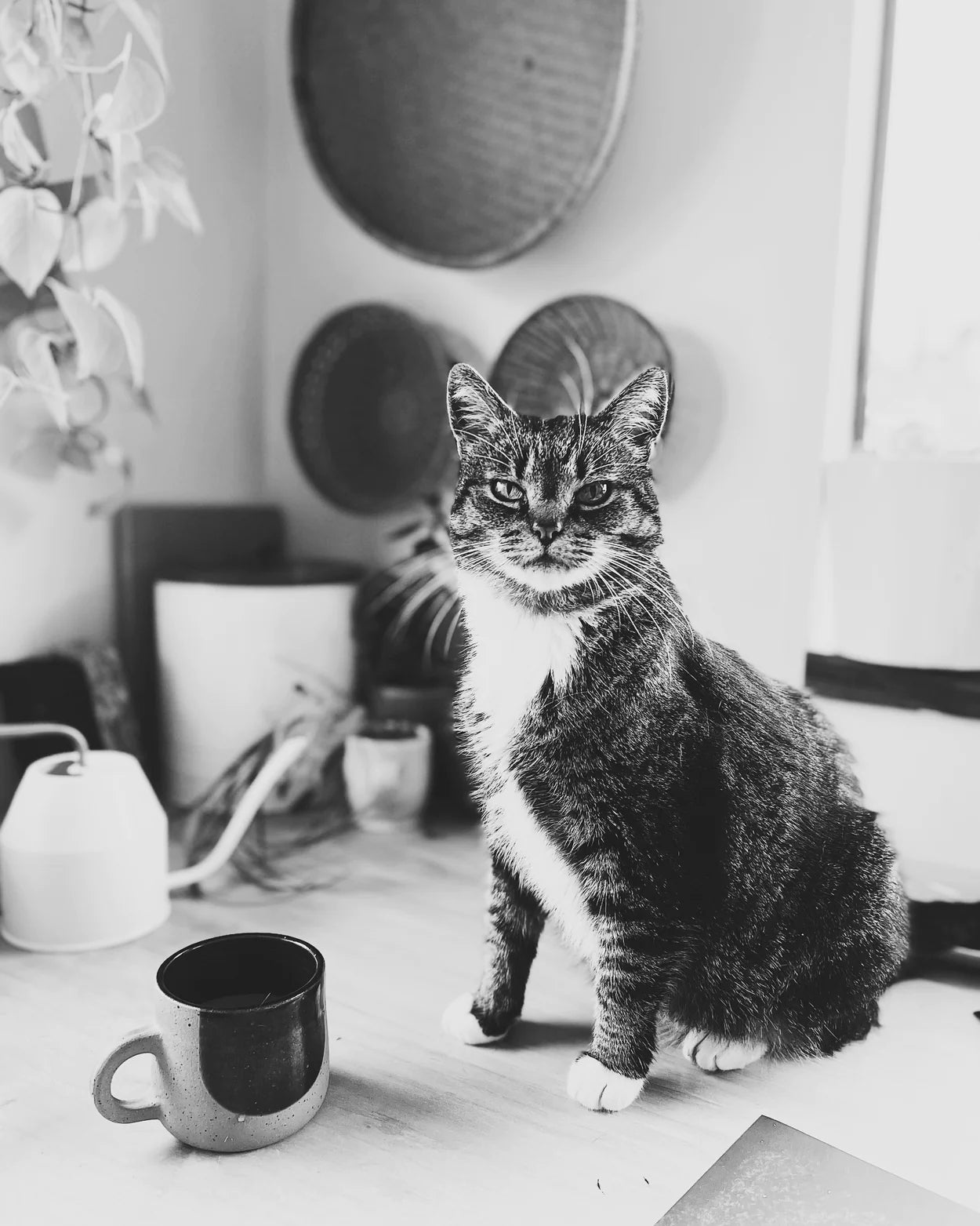 POLLY PEARL
SECURITY
Lover of all horizontal surfaces, especially ones with paper, Polly makes sure the birds outside the studio window don't cause a problem, and is happy to help pencils find a home on the floor.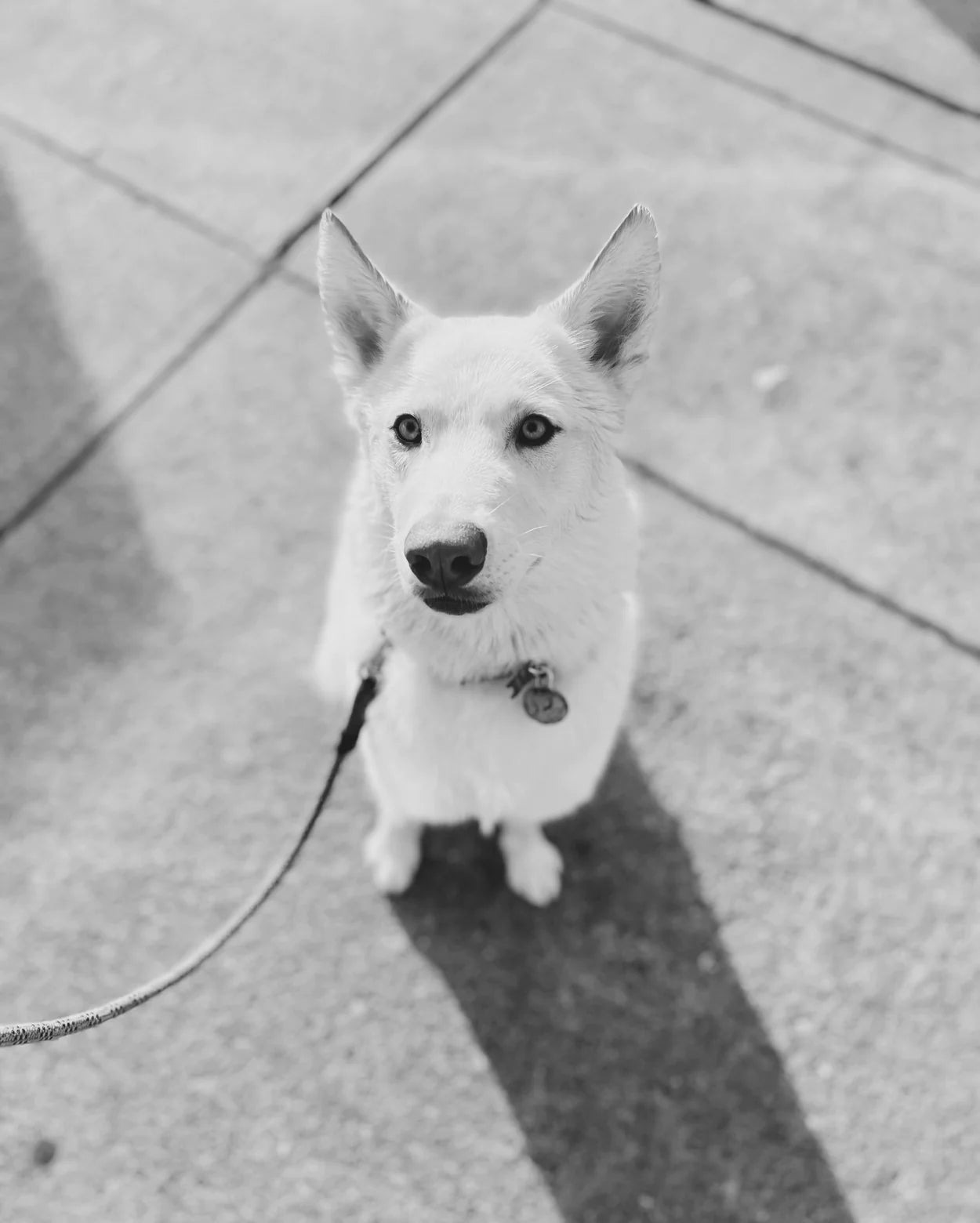 BIRDIE
TRIP HAZARD
Blinding white yet a constant trip hazard in the studio, Birdie is always encouraging a daily walk to invigorate our creativity. She will also very excitedly greet you at the door when you pop in for a studio visit.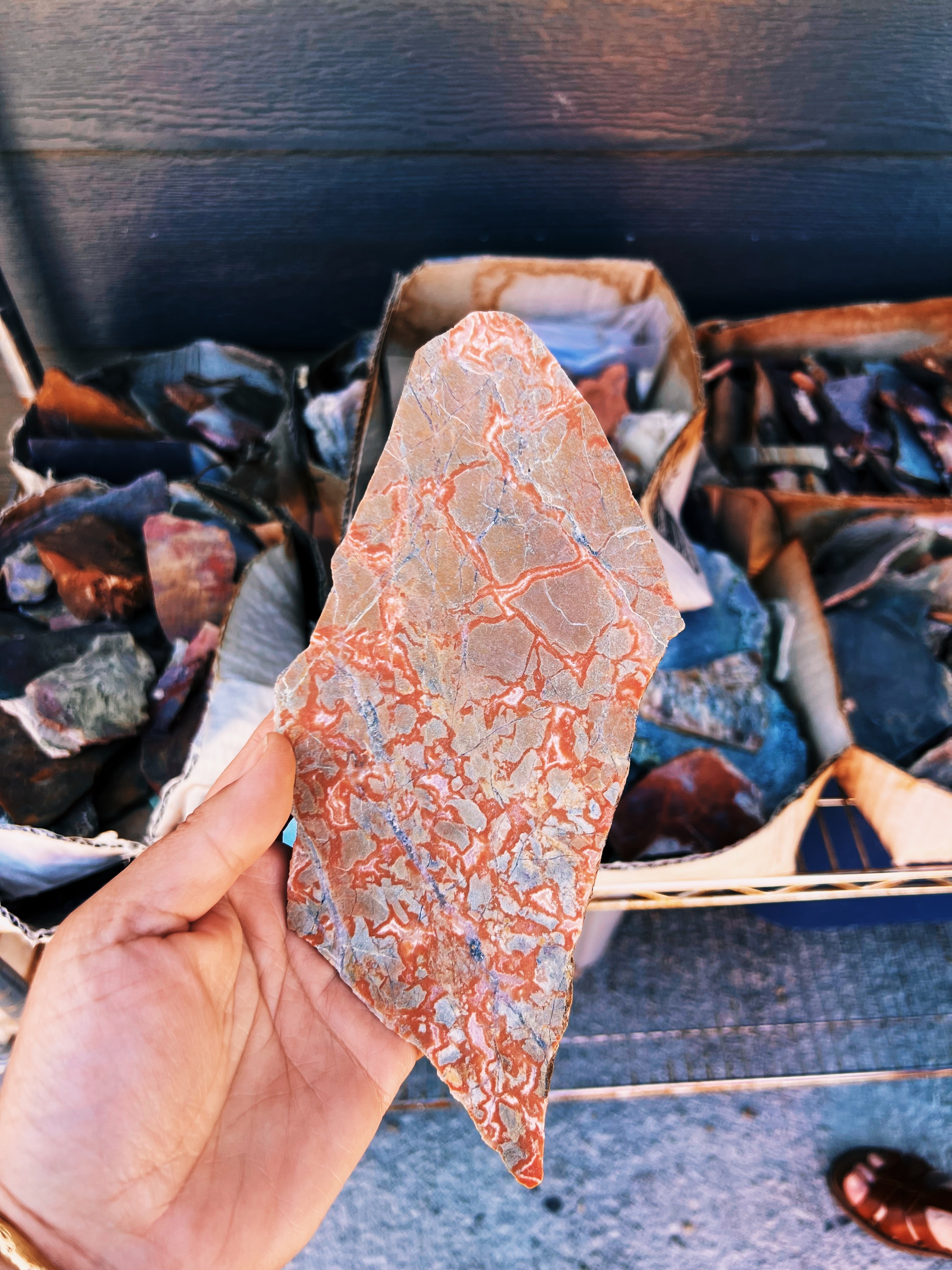 Featured post
This last week while I was in Utah visiting with my Mama after the death of her husband, she took me to her good friends Jeanne and Stan's house to...